LATEST NEWS
CONTACT US
ADD: Jingjiang City,Jiangsu Province,China
TEL: +86-18994703330
FAX: 86 523 84850330
E-mail: lulu@cnapec.com

> LASER CUTTING MACHINE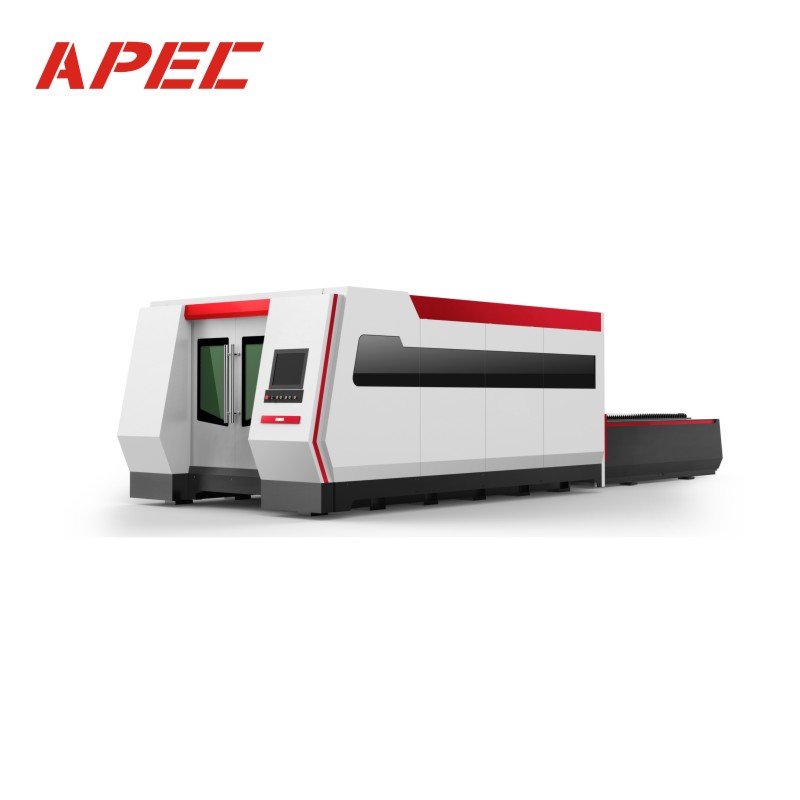 Popular Fiber Laser Cutting Machine
Product description: Popular Fiber Laser Cutting Machine
PRODUCT INTRODUCTION
1. Bus control, fast response, accurate control
2. Cutting speed is fast, section quality is high, and operation cost is low.
3. Rational optimization of dust removal system structure, high efficiency and environmental protection
4. Fully automatic interchange platform, intelligent, efficient and convenient
5. Integrated design of cabinet, optimizing layout and saving space
6. Pure imported CNC operating system, high-end bus servo motor, stable and efficient
7. Standardized safety doors, in line with international electrical safety standards
8. All-system standard cutting area surveillance camera, real-time monitoring
9. The whole system standard pressure detection and alarm, water cooler and laser alarm, safe and reliable control.
10. The whole system is equipped with standard high-pressure proportional valve, oxygen, nitrogen, automatic switching, strong integration of equipment as a whole.