LATEST NEWS
CONTACT US
ADD: Jingjiang City,Jiangsu Province,China
TEL: +86-18994703330
FAX: 86 523 84850330
E-mail: lulu@cnapec.com

> PLATE ROLLING MACHINE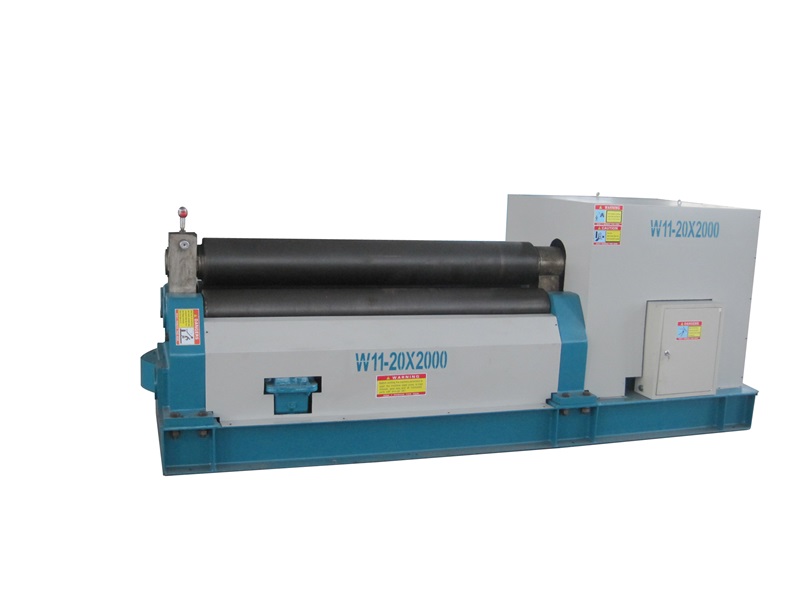 W11 3-ROLLER MECHANICAL SYMMETRICAL PLATE ROLLING MACHINE
Product description: W11 3-ROLLER MECHANICAL SYMMETRICAL PLATE ROLLING MACHINE
PRODUCT INTRODUCTION
W11 3-Rollers Mechanical Symmetrical Plate Rolling Machine
Performance features:
The structure style of this machine is 3 rollers symmetrical. The top roller do the movement of elevation in the central position of the two bottom rolls. It's transmitted by screw nut and worm gear. Two bottom rolls are main drive rolls. They rotate by the meshing between the output gear of the gear box and the bottom roller and supply the torque for bending plate. It's compact, easy operate and maintain.
Extended shaft for profile bending.